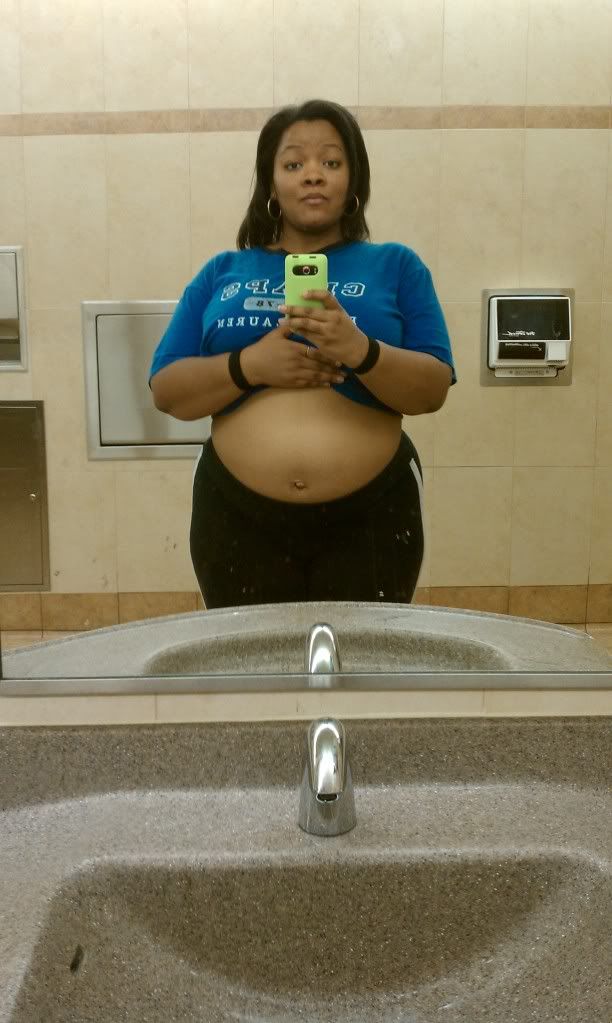 So, yea...
I'm
pregnant
and having a baby...it feels
sooooooooo
like.... surprising.
I
don't
even like children... or they
don't
like me, whatever.
It's probably the same situation with people who hate cats but then like their own cat. Eh.
All in all, i am excited though... I mean i am worried that
I'll
screw the kid up or he/she will have elephant ears and a furry back or something... *scary*
The pregnancy so far has been "picture perfect" according to my
OB's
and Midwives. The sickness makes me want to stab myself in the chest with an
unsharpened
pencil...but I digress.
18 Weeks along and I'm pretty ecstatic about it.
So, that may be the topic I write about for a while.
I doubt this will turn into a "Mommy Blog" tho,
cuz
yea, no.
I'm still nauseous so that means it's time to go throw up, bye for now!
:-)